"I'm not afraid of storms, for I'm learning how to sail my ship." Louisa May Alcott
Services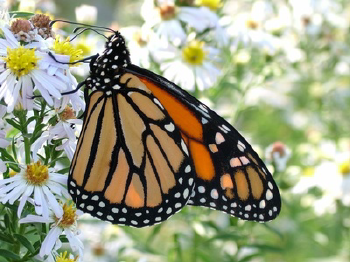 In MY APPROACH(video) to therapy, I view Individual Psychotherapy as an opportunity for:
Healing and Personal Growth
Increased Self-Awareness
Appreciation and Respect for one's:

Self
Relationships
Rightful place in the world
If you'd like to discuss your particular situation in order to get a sense of whether or not I might be able to be helpful to you, or to set up a counseling appointment, please feel free to call (512) 339-1694, text, or email me.
MY STYLE(video) is warm, affirming, and engaging. I treat each individual with the same level of care, respect, and dignity with which I would wish to be treated.